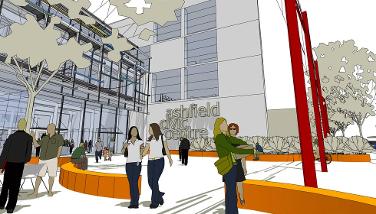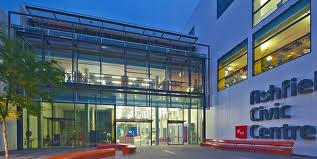 Testimonial
"On Behalf of, and as resolved by, Ashfield Council I would like to express our appreciation and gratitude for your critical role in bringing our new Ashfield Civic Centre Redevelopment to completion.
This project fell into distress during the first of its three stages. It was only your work that brought the project out of this position and enabled the final two stages to be delivered on time and budget.
I personally relied on your unwavering attention to detail, your availability and your establishment of strong productive working relationships with the various parties to the project.
Our thanks again. I look forward to working with you in the future."
Vanessa Chan, General Manager, Ashfield Council